Lighthouse Retreat Centre,
99 Marine Parade BN11 3QF,
Worthing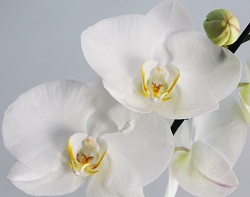 Join us to experience simple yet deep meditation with an experienced meditator. These are 'drop in' sessions so you are welcome to come for as many or as few as you like. There willl be step by step instruction that is beneficial for both beginners and experienced meditators.
We also run these sessions on Wednesday evenings 7.30pm to 8.45pm.
Date(s)
-
-
-
-
-
Upcoming events
Thought for Today
Cultivate Silence
Behind all creation is silence. Silence is the essential condition, the vital ingredient for all creation and all that is created. It is a power in its own right. The artist starts with a blank canvas – silence. The composer places it between and behind the notes. The very ground of your being, out of which comes all your thoughts, is silence.
Subscribe