Lighthouse Retreat Centre,
99 Marine Parade, Worthing, BN11 3QF,
West Sussex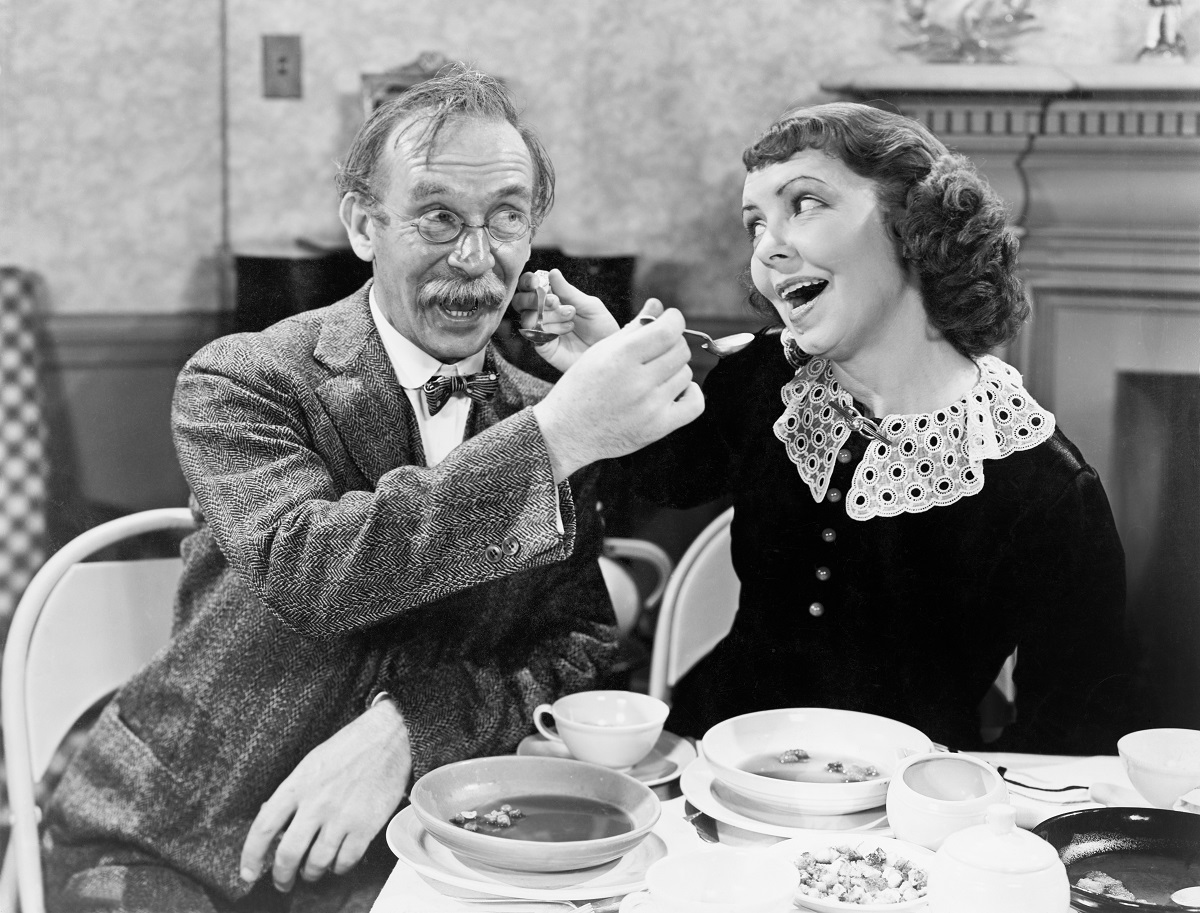 Circle of Light, a monthly meeting for those 60ish and over….
Next Programme ~ Thursday 28th November
10.00am to 12.00noon
November's topic: "Beacon of Hope"
The Circle of Light began its journey on the suggestion of Dadi Janki in August 2011 and we ran the first meeting in November 2011. We meet once a month on a Thursday morning from 10.00-12.00. The morning sessions create a space for those around 60 and over to come together and explore in depth deep spiritual truths, with their own peer group in a relaxed and easy setting. Some of the topics that have been covered so far are: karma, reincarnation, death and dying, what is real happiness, creating a vision for the self, understanding thoughts, and many more.
The monthly topics are chosen by the group themselves, which is open to anyone who has attended the Raja Yoga course as a further development to their spiritual journey.
NO BOOKING REQUIRED
Date(s)
-
Upcoming events
Thought for Today
Cultivate Silence
Behind all creation is silence. Silence is the essential condition, the vital ingredient for all creation and all that is created. It is a power in its own right. The artist starts with a blank canvas – silence. The composer places it between and behind the notes. The very ground of your being, out of which comes all your thoughts, is silence.
Subscribe